The Prometheus-class starship USS Prometheus was commissioned in 2374.
The following is a list of personnel who have served on board the Prometheus in alphabetical order.
Crew manifest
Edit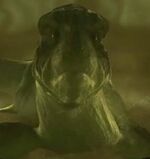 Leiutenant (J.G.) Kiaphet Aman'sor (Assistant Chief Flight Control Officer)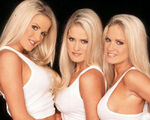 Leiutenant (J.G) Nicole Burnett (Security)
Leiutenant (J.G) Erica Burnett (Security)
Leiutenant (J.G) Jaclyn Burnett (Security)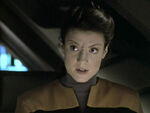 Petty Officer Third Class Celes Tal (Engineering Specialist)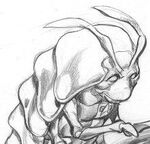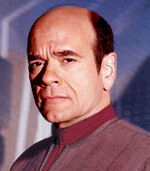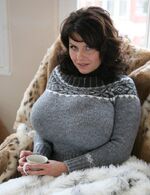 Master Chief Petty Officer Joshua Gunn (Chief Transporter Technician, Boatswain & Chief of the Boat)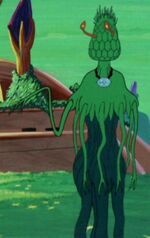 Ensign Igmar (Operations Officer)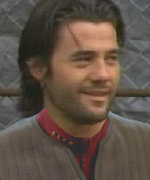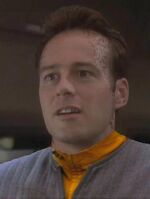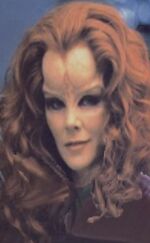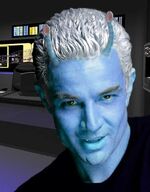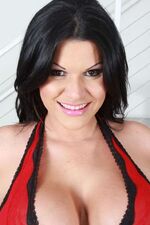 Lieutenant Commander Atana Ral (Chief Medical Officer)
Lieutenant Commander Garav ch'Rimosi (Chief Tactical/Security Officer}
Lieutenant Gleicy Ruiz (Chief Operations Officer)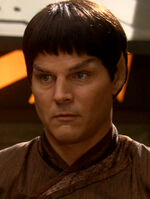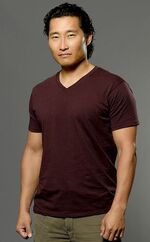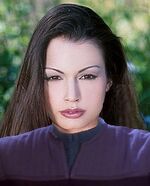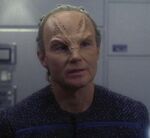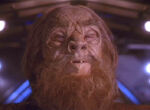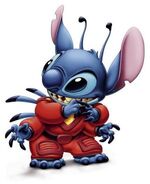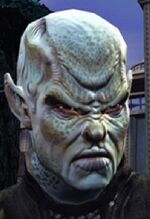 Centurion Volryn (Security Officer)
Lieutenant Lisa Westgate (Assistant Chief Engineer)
Community content is available under
CC-BY-SA
unless otherwise noted.